main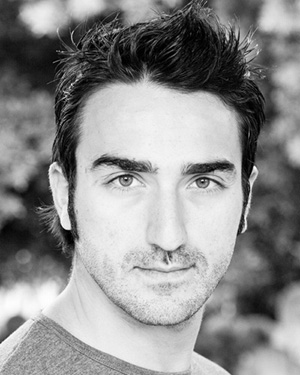 Welcome to David Dimitriou's homepage and online CV. Here you will find regularly updated information about his career, including his current CV, headshots, showreels and reviews.
David Dimitriou is an actor based in London. He trained at Mountview Theatre School and has been working professionally since September 2007.
This page is best viewed in Internet Explorer 6 or higher. Please make sure that both javascript and Active X are installed and enabled in your browser.
All headshots on this and subsequent pages are copyright Robert Workman.